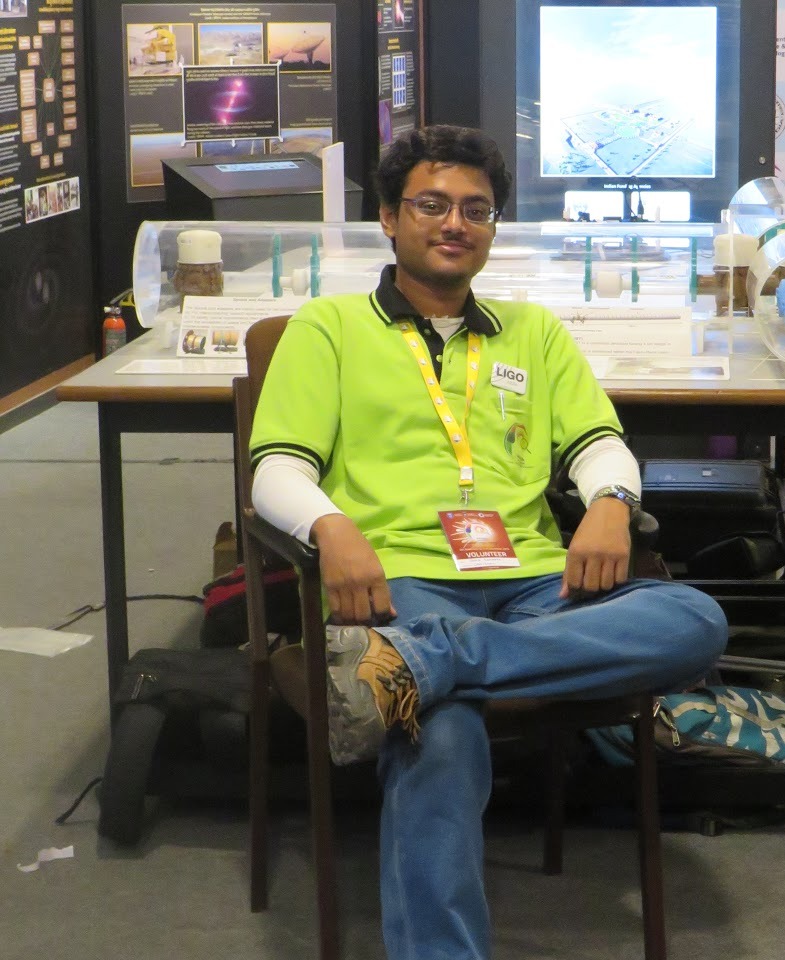 Junik Sengupta
Team leader
Our enthusiastic team captain. A physics geek with some guitar skills.
Exoulpiriencing: Frankly , I felt it was a awesome group to work over , and each members made equal efforts in leading this team , and most likely we had a lot of members to make our work times more interesting with EXTRASOLAR comedies and ideas.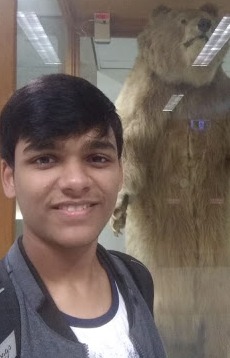 Binayyak Bhusan Roy
Assistant leader
Man with codes ready to decode the secret of universe.
Exoulpiriencing: I had applied for the SSERD internship on a whim, not knowing what I was getting myself into. Then it all started joining up with all different kinds of students from all across India. The first team meeting was… well….. awkward. But as we went forward with the internship the members eased their way into building friendships.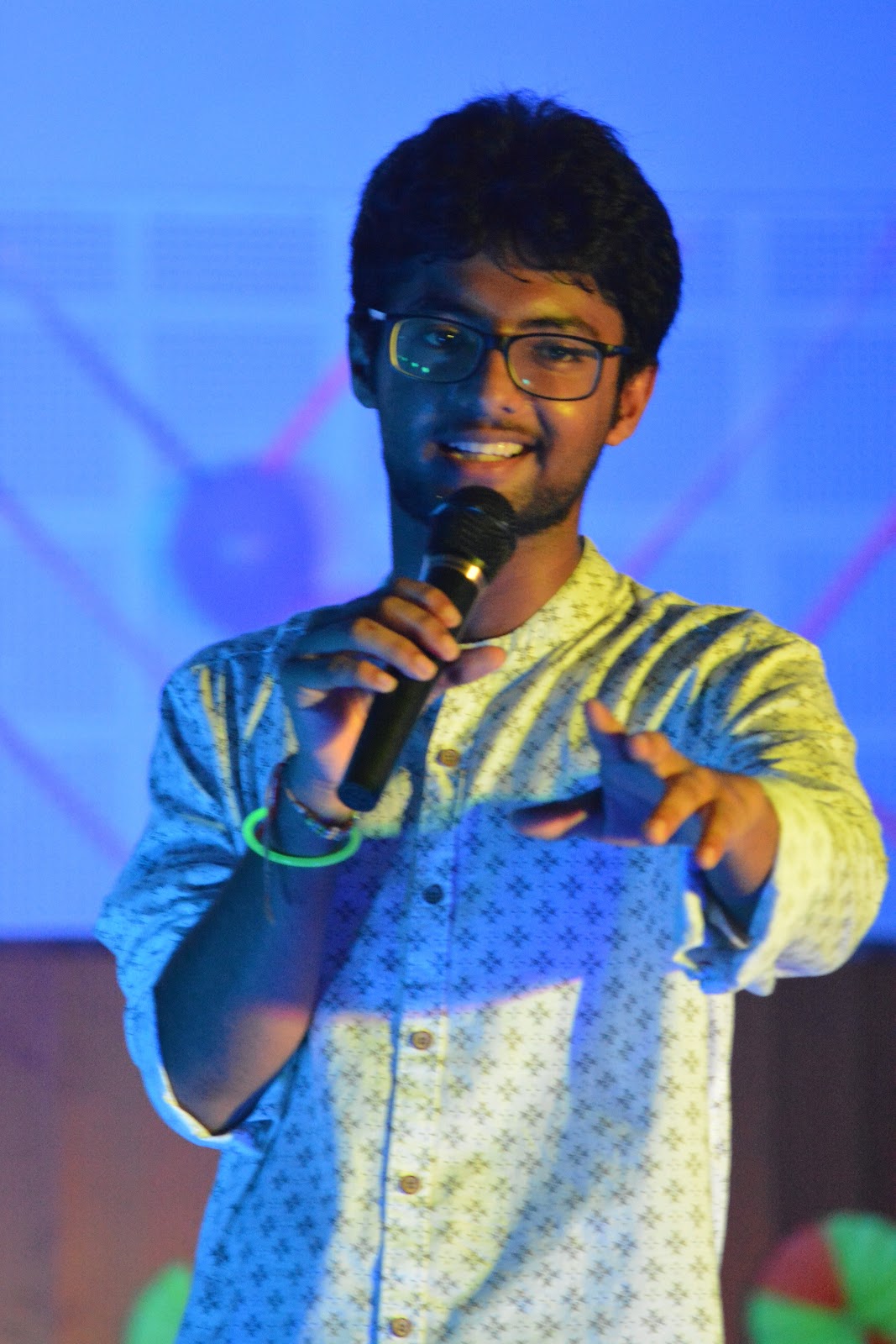 Pulkit Ojha
Exoulmate
A singer with bliss of stars in his voice.
Exoulpiriencing: COPY EARTH
Hi Fellows from Earth…..One of the exoplanetary souls speaking here. Working with my teammates was simply an awesome experience and managing it with the ongoing academics well served the motto of "Life mein kuch daring karne ka hai". 6 weeks passed relativistically fast and we submitted our final report. I can't say what impact did we make on the ongoing endeavour of exomoon detection but everything, right from searching for problem statements to discussing the conclusions dug by people after a huge data-analysis and rounds of meetings with our mentor was real fun, where everything was learnt by doing it yourself, an adventure every student aspires to be a part of.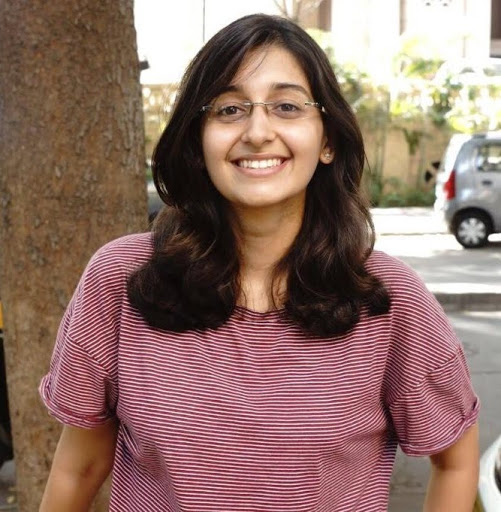 Aayushi Rajgor
Exoulmate
Silent worker who beautify our works.
Exoulpiriencing: It was a great learning experience, especially because of my wonderful and terrific team mates! Coming from a technical background, it was a little tough to use my current skill set on a pure research project, nevertheless, I helped literature survey and finding datasets. The most fun and important part of this project was the team, I was able to learn so many things by looking at everyone's approach to the problems. A big thanks to SSERD for helping us connect :')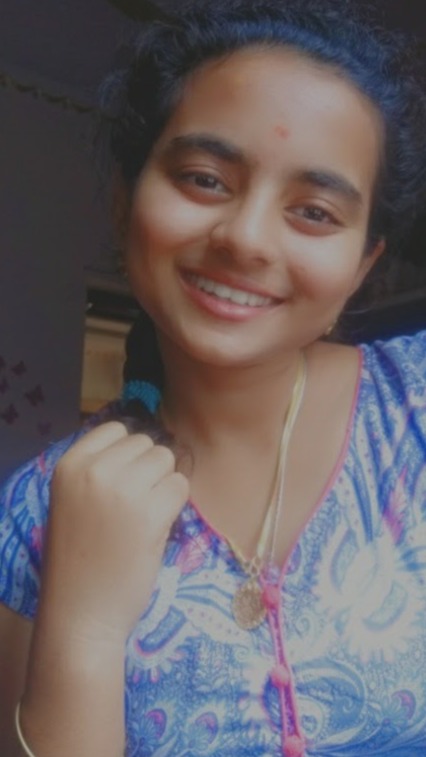 Sneha.C.A
Exoulmate
A kid who is curious about space and raps in her cute voice.
Exoulpiriencing: Hoping from Rap to Space topic I am connected to a great team, from the beginning of our first late night meeting to the final presentation we are now bonded with memories and same flavor of tatse.
Thanks to SSERD for creating us an opportunity.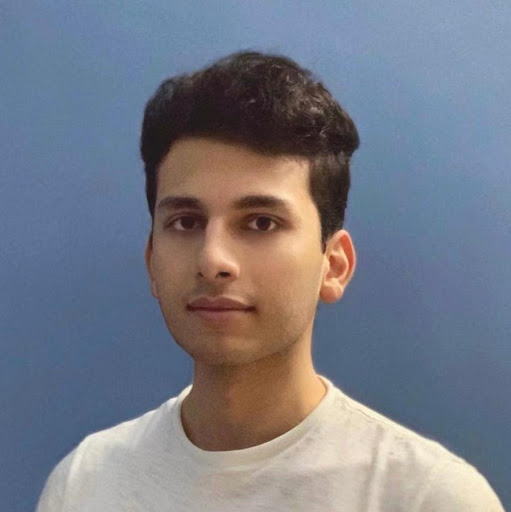 Ayan Ahmad
Exoulmate
Man of patience who solves mysteries of universe.
Exoulpiriencing: It was a unique experience working with like-minded individuals coming from diverse backgrounds. As far as I can say, the work done by my teammates and I was a success and even more so considering the time constraint we had. Many research papers, meetings, and lame jokes later, I had built not just a strong knowledge on the subject but strong friendships as well. I'd like to thank SSERD for this opportunity which I'm sure will have a possible impact on the duration even after the end of our internship. It has been a really memorable experience.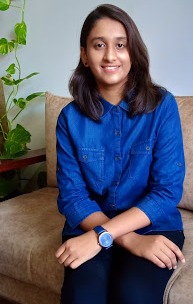 Charmi Bhatt
Exoulmate
Like her name she shines with her abundant knowledge about space.
Exoulpiriencing: Unforgettable experience, super amazing and very enthusiastic team-mates and enjoyed playing around with Exomoons and their orbits. Team meetings will be missed :)
Thank you SSERD!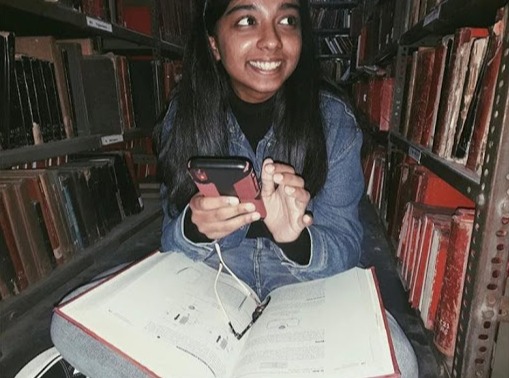 Ananya Shankar
Exoulmate
Smart person with great analytical skills.
Exoulpiriencing: It was a great experience working with like minded people who were equally passionate about astrophysics as I am. I worked on the theoretical modelling, and watching everyone's inputs and contributions and following their stream of thought to find a potential research topic has taught me a lot more than if I were to read up about it alone. The most fun part, the team meetings were just massive brainstorming sessions interspersed with absolutely random banter.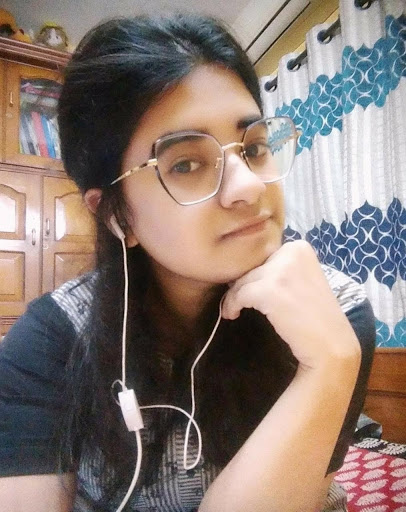 Shreya Dey
Exoulmate
Miss Oenomel of our team.
Exoulpiriencing: The team to begin with, is excellent beyond words as every individual is well versed with the topic chosen.I,for myself, primarily worked in theoretical ferreting.We had so much fun during the tenure that even working during the wee hours was indeed a pleasure!I got to learn a lot from my teammates, had an experience that I'll cherish for a lifetime! Working with them has made me realise my strengths and shortcomings as well, which makes this wholesome experience even more beautiful and me eager to work with them again for 'once an exoul, always an exoul'.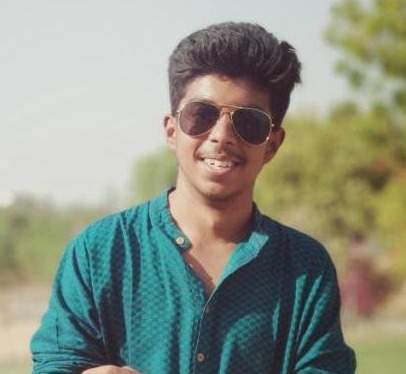 Kedar Kulkarni
Exoulmate

He gazes the knowledge like he does star gazing.
Exoulpiriencing: This team is the best team ever to work with.We did so much fun during Internship and Every one is the Expert here, everyone did a great job here from beginning to end, I learned lots of things from everyone.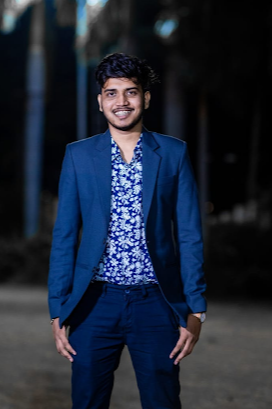 Smit Macwan
Exoulmate
A speaker always ready to share his knowledge.
Exoulpiriencing: Heyyyy beautiful people, it was really a fantastic experience to work with the team and got to know about a lot of new things. Though it was an online internship the interactions were quite perfect and it was really fun to discuss with the team while getting and implementing new ideas on the project. I would like to thank the whole team the way they worked and did fun things the same time. I am pleased to thank SSERD for providing such a marvellous experience and getting the space aspirants indulged into such a fruitful working even during this lockdown. Thanks a lot :)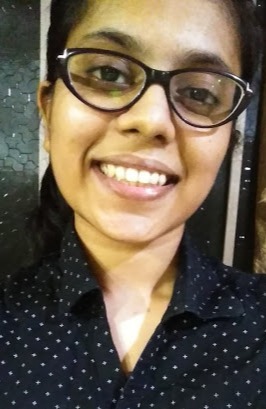 Radha Mittal
Exoulmate
She hits a six in grabbing information by reading great works, also a star gazer.
Exoulpiriencing: It was indeed a very great experience. I learnt a lot and met a lot of amazing people. I really appreciate efforts by each and every one who were there on this journey to exoplanets and their exomoons. I discovered many things about me as well as of universe which I'll never forget, THANKYOU SSERD for this.
Kudos to the wonderful 6 earthly weeks and infinite little memories we had in those 6 weeks. LET'S EXOUL!!!